HANDUP IS A GRASSROOTS ORGANIZATION, AND WE WOULDN'T BE ABLE TO LIVE OUT OUR MISSION WITHOUT THE SERVICE OF OUR VOLUNTEERS.
If you have a heart for serving your global neighbor, consider donating your time to a social enterprise that seeks to eliminate a life of handouts for teens transitioning out of Haitian orphanages.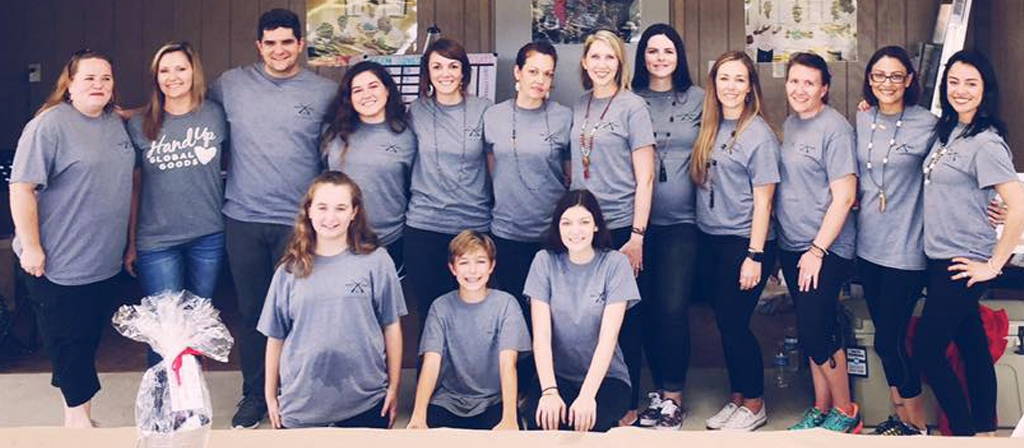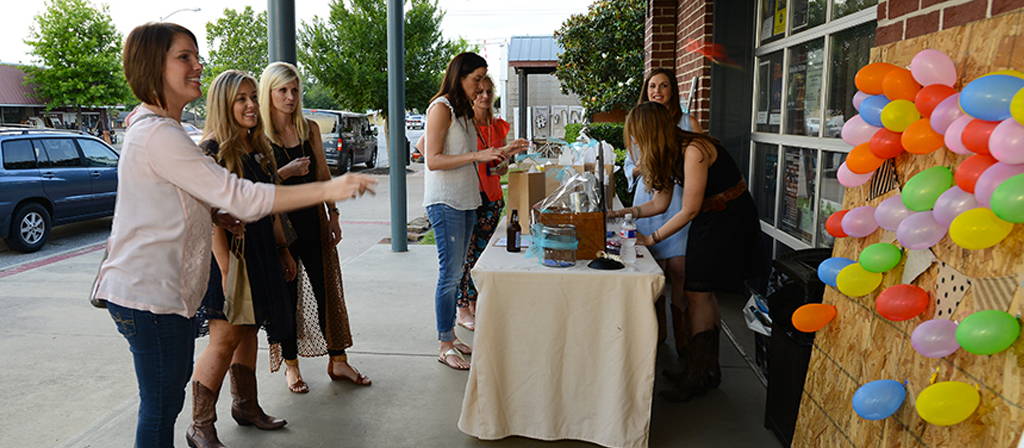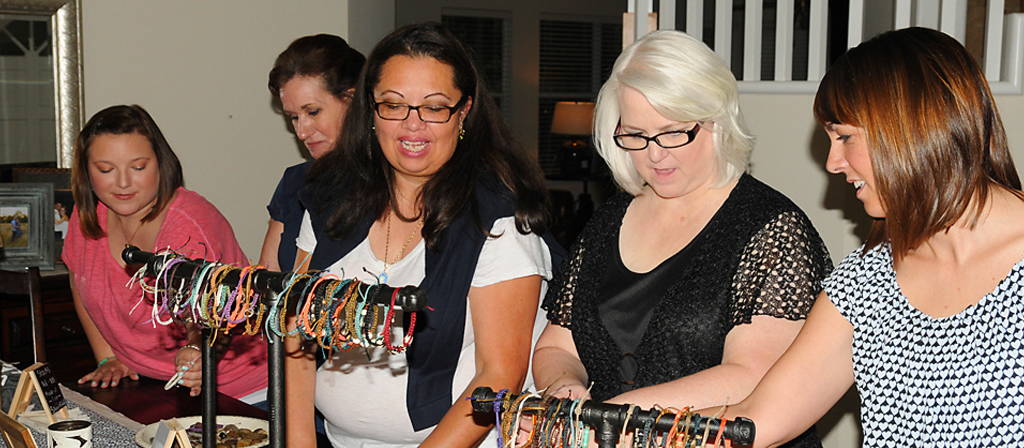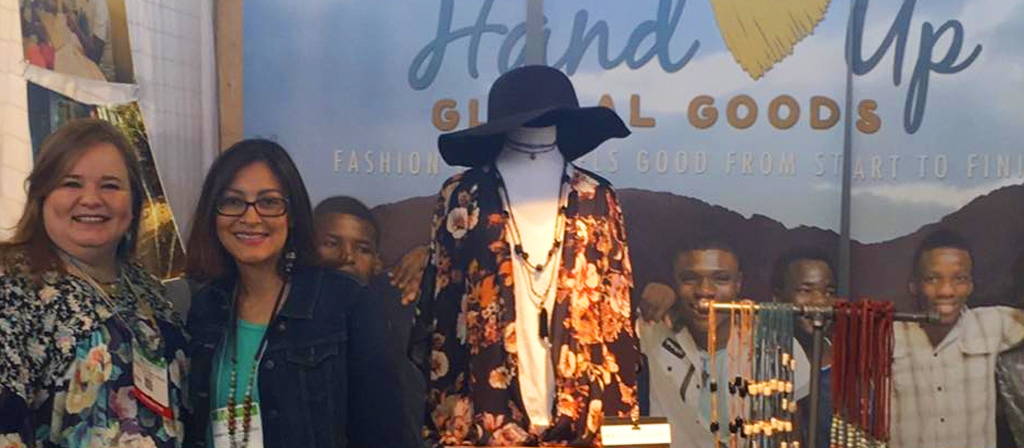 Check out what our volunteers are saying about HandUp...
"I know that my time spent with HandUp is directly affecting the livelihoods of these boys in Haiti. We are all called to help the widows and orphans, and this is one way for me to do that!"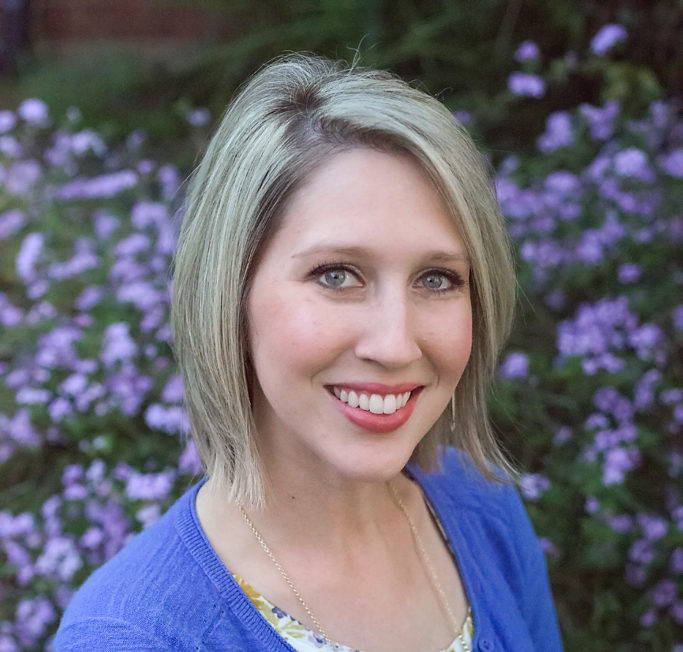 "I feel lucky to get to be a part of HandUp's inspiring mission. We strive to change lives by teaching young men how to improve their skill sets and conquer obstacles. HandUp is making a true and noticeable difference."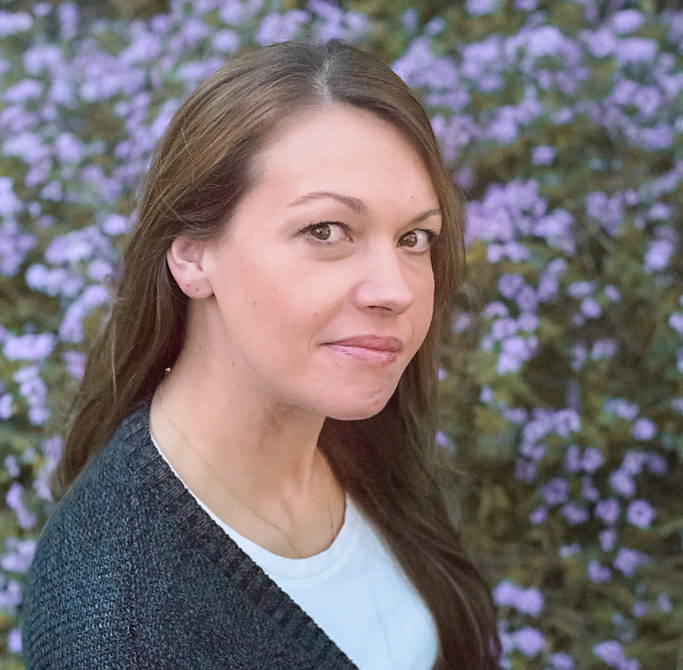 "Orphans have always been close to my heart, and this is a great opportunity to serve during a busy season in my life. With two small children at home, HandUp allows me the opportunity to serve without having to be far from my family or home."