The House that HUGG Built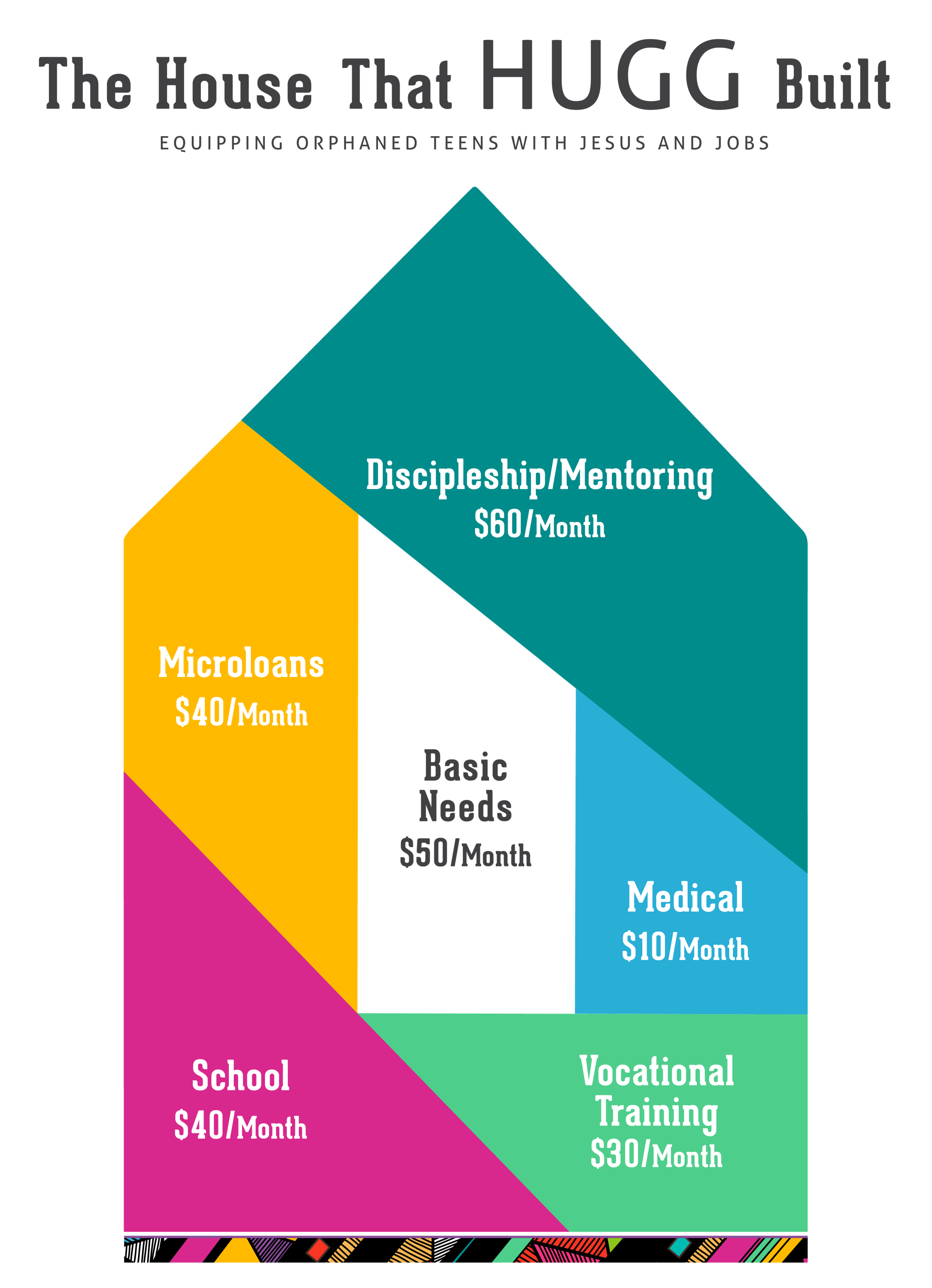 Goal: To raise $40,000 for 2020 Teens in Transition in Haiti before December 31
Your one-time or monthly gift equips a young man with provision, direction, and development in these 6 essential areas. For $230 per month
, HUGG provides each
TEEN in TRANSITION
not just what he needs to survive, but with the tools that empower him for the rest of his life.
Orphan prevention BEGINS by developing orphaned teens into godly young Men who will provide for their future families and lead their future communities.


When you support our Teens in Transition program, you are helping create strong young men who will grow to become responsible workers, fathers, pastors, and leaders. By reaching the men, we help reach the women and children in their spheres of influence. Our long-term goal is to break the generational poverty that leads to poverty orphans.

Haiti is currently in crisis and we are responding to these dire circumstances by asking for support. While the sale of HUGG products brings in revenue to provide fair wages, it is your financial gifts that grant our Haitian Teens in Transition the ability to continue their program despite the hardships their country is facing.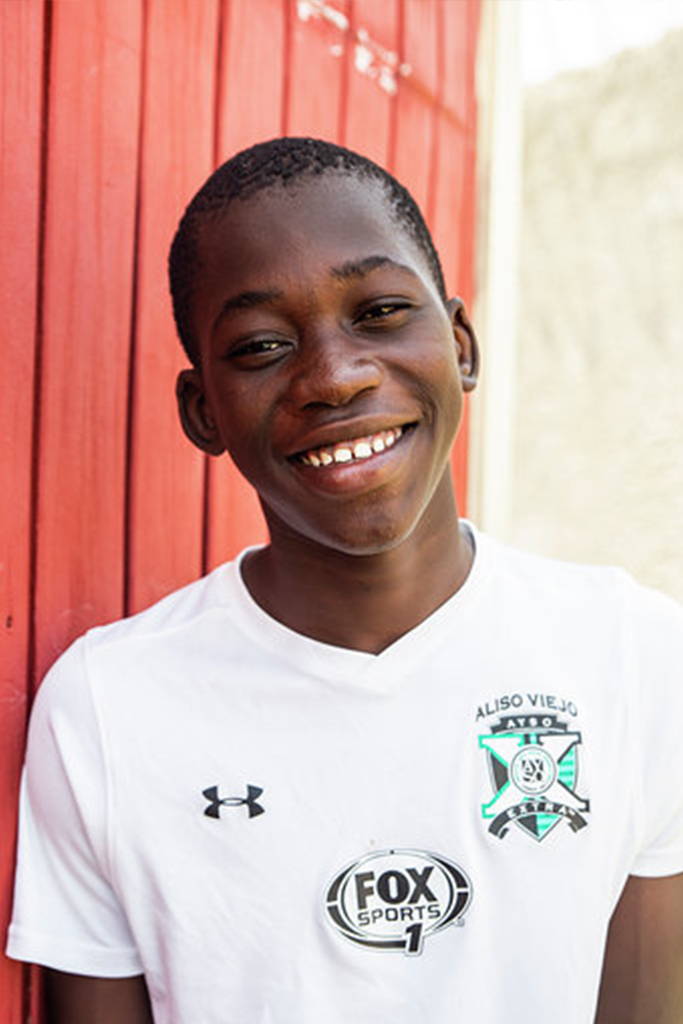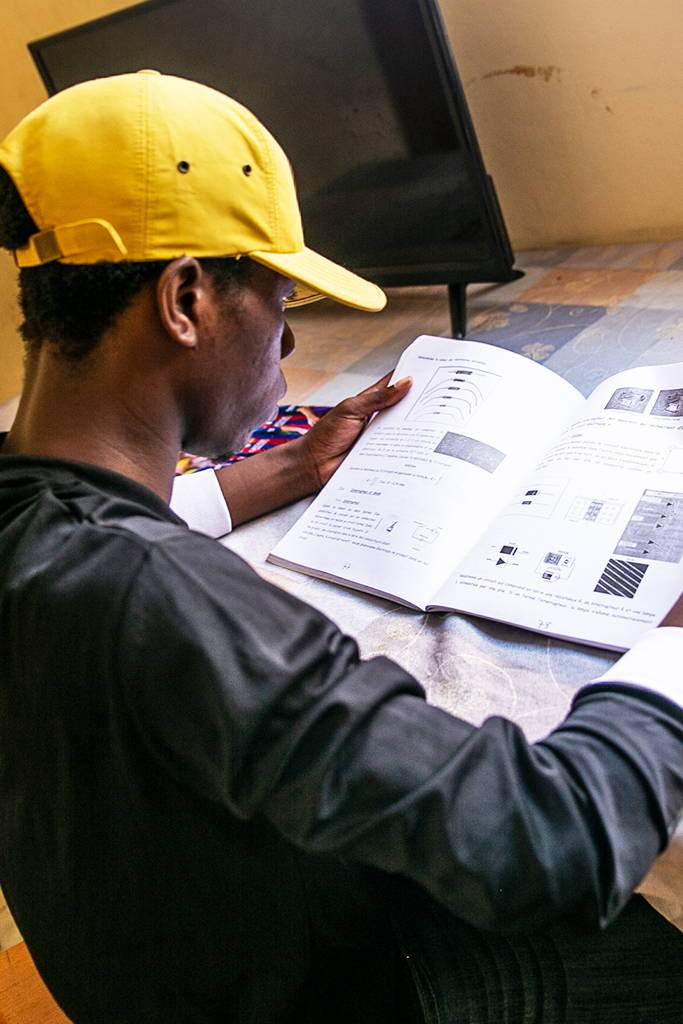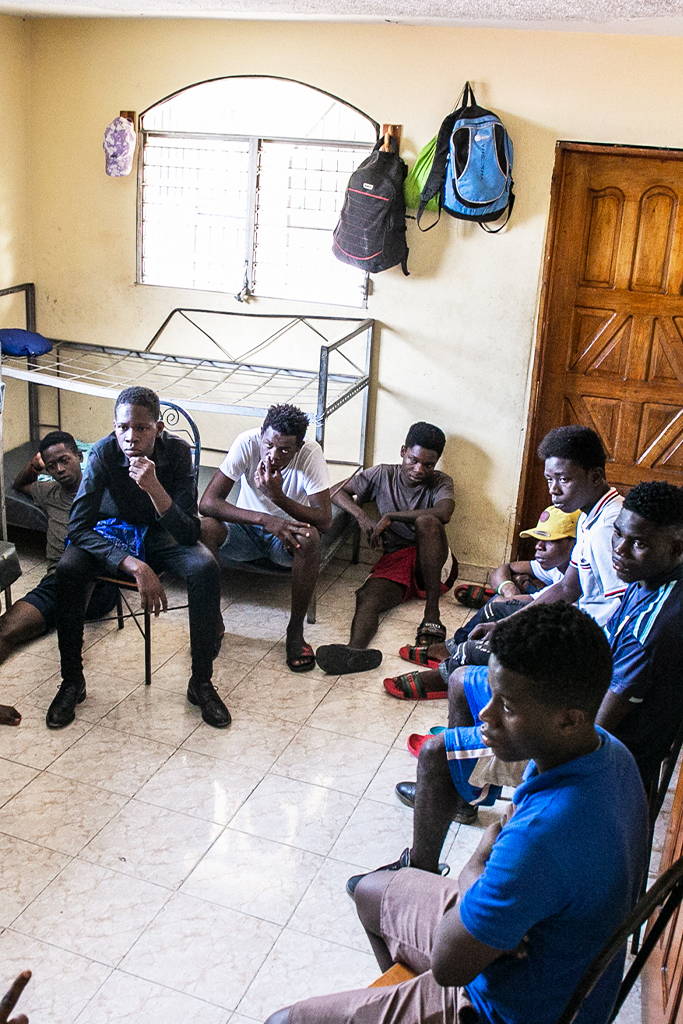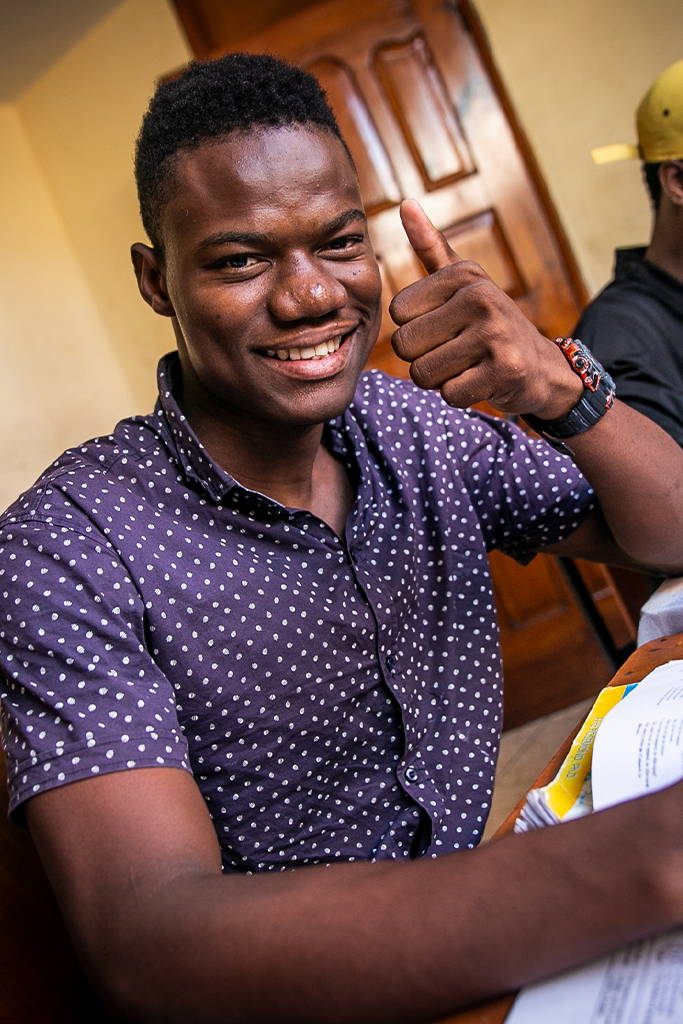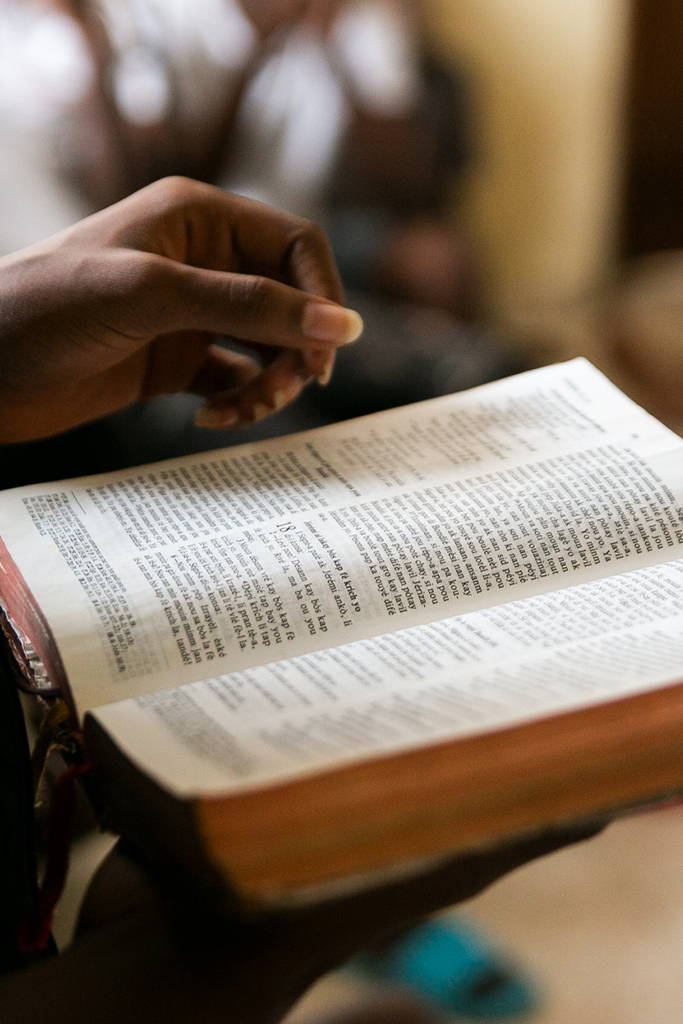 YES, I WANT TO PARTNER WITH HANDUP MINISTRIES AND MAKE A POSITIVE SOCIAL IMPACT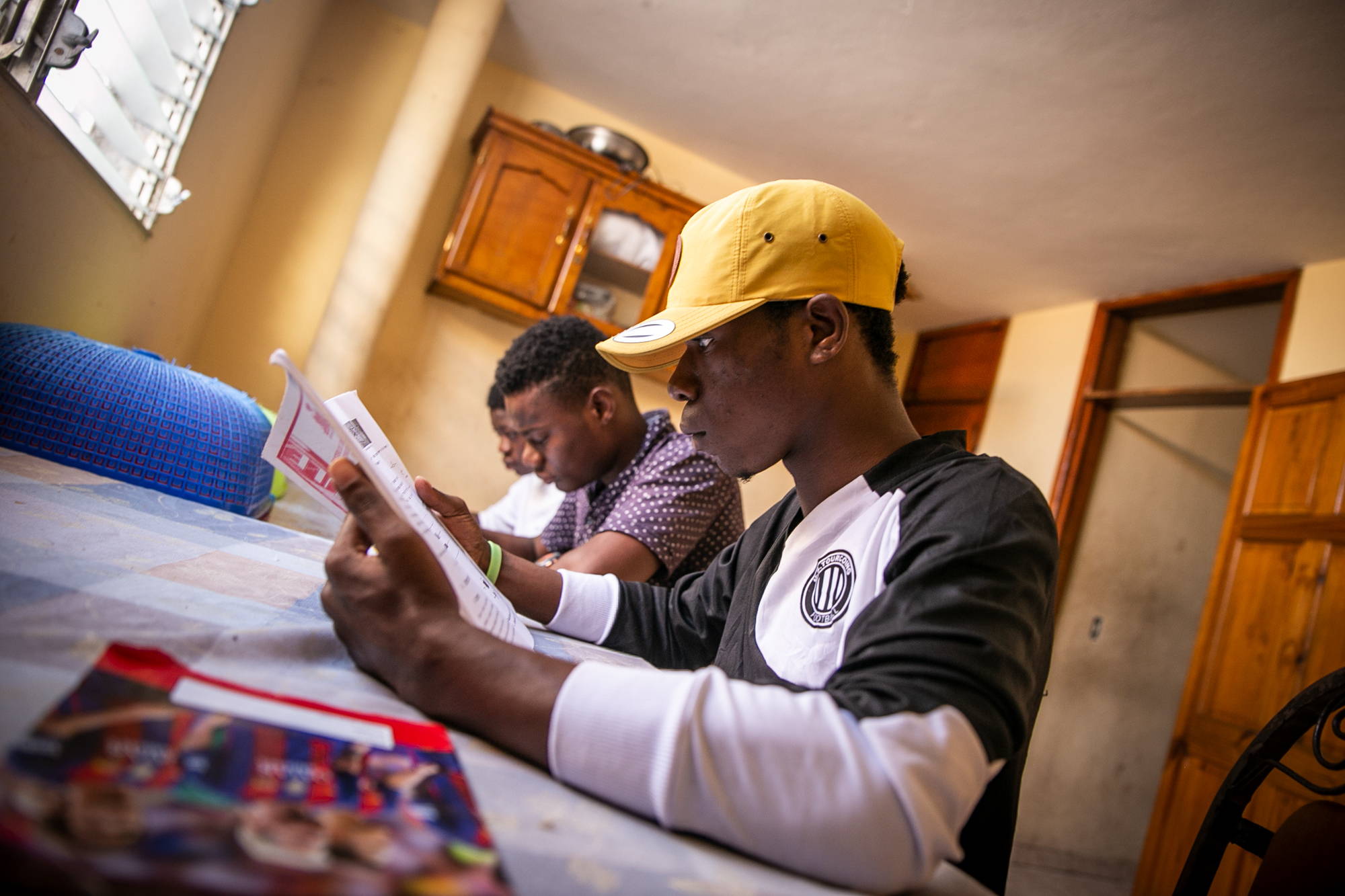 HandUp Ministries harnesses the power of both Jesus and jobs through our Teens in Transition program (TnT). This 2-year program consists of 4 Pillars:
Introduces spiritual role models
Equips teens with Christ-centered truths
Fosters a community of men who encourage one another

Empowers young men to grow from an orphaned boy to that of a responsible and productive citizen in his community
Teaches faith-based money management

Provides future, long-term stability

Promotes a desire to give back to those in need

Results in positive economic impact on the community



Equips teens with transferable job skills

Positions youth to move toward independence

Evokes feelings of dignity and stability

Serves as a catalyst for growth, responsibility, and maturity



Provide two years in a transitional apartment
Complete high school education
Provisions such as day to day needs and food
Stipends for chore completion

MEET OUR TEENS IN TRANSITION: