An Update From Haiti During the COVID-19 Crisis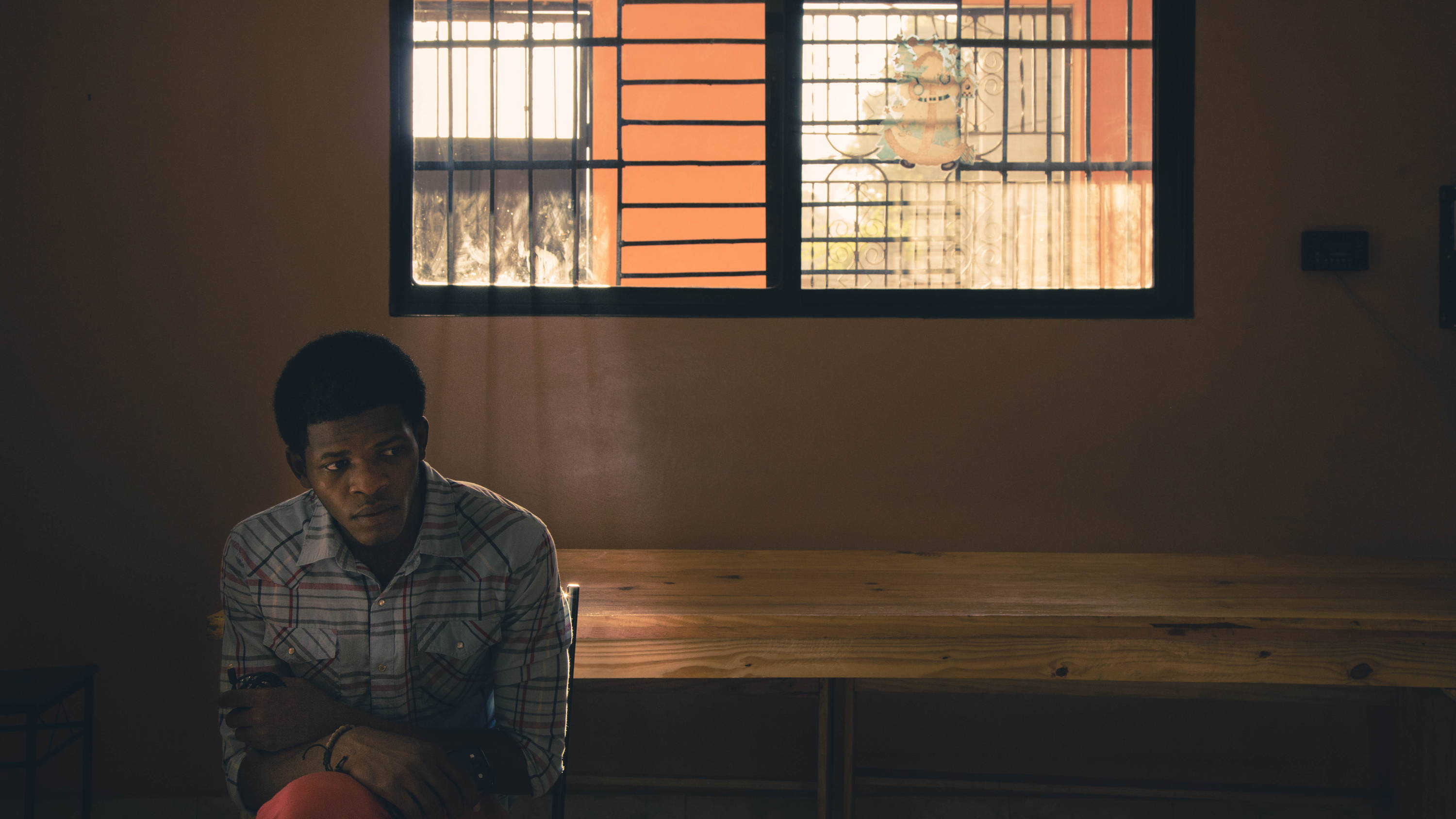 As you know, we are a non-profit that empowers and equips young orphaned men in Haiti to break the cycle of poverty and orphanhood through Jesus and jobs. In the midst of this global pandemic, we are striving to prepare our people on the ground to the best of our ability. While the costs aren't exorbitant, we are needing to prepare for high food inflations, preparation of survival packs which include Tylenol, Alcohol, thermometers and we may have to rent a temporary place to "quarantine" the people who show symptoms.

Much like the US, Haiti is now on lock-down in response to COVID-19.The young men in our Teens In Transition apartment are staying home, doing chores and attempting to complete any remaining school assignments. Some complain of being bored - not too different from the teens here!However, many of our young men are very concerned about what their future holds. Some just received their microloans last month but have not been able to start their businesses. They are scheduled to transition out of the program this summer with no means of income.Food prices continue to increase as open markets are closing and imports from the Dominican Republic have been banned. However, they are more scared of how COVID-19 will personally affect them. One young teen stated,

Now more than ever, our TNT program needs our support. We cannot thank our donors enough for standing beside us and bringing light into the lives of these young men during this scary time. We are also thankful for our staff in Haiti that are loving on these young men and teaching them to rely on Christ during the uncertainty and fear that this pandemic is bringing on our world.
I know HUGG friends have their own struggles at the moment and we are praying for all of us to get through this as strongly as we can. But if you are in a place where you can donate $5, $10, $20--we would be so grateful as it will offset our costs during this season. We appreciate you and all you do for our global neighbors. Would you consider helping our Teens in Transition during these uncertain times?
To find out more about what Haiti is currently experiencing during this worldwide pandemic crisis, CLICK HERE.

The House that HUGG Built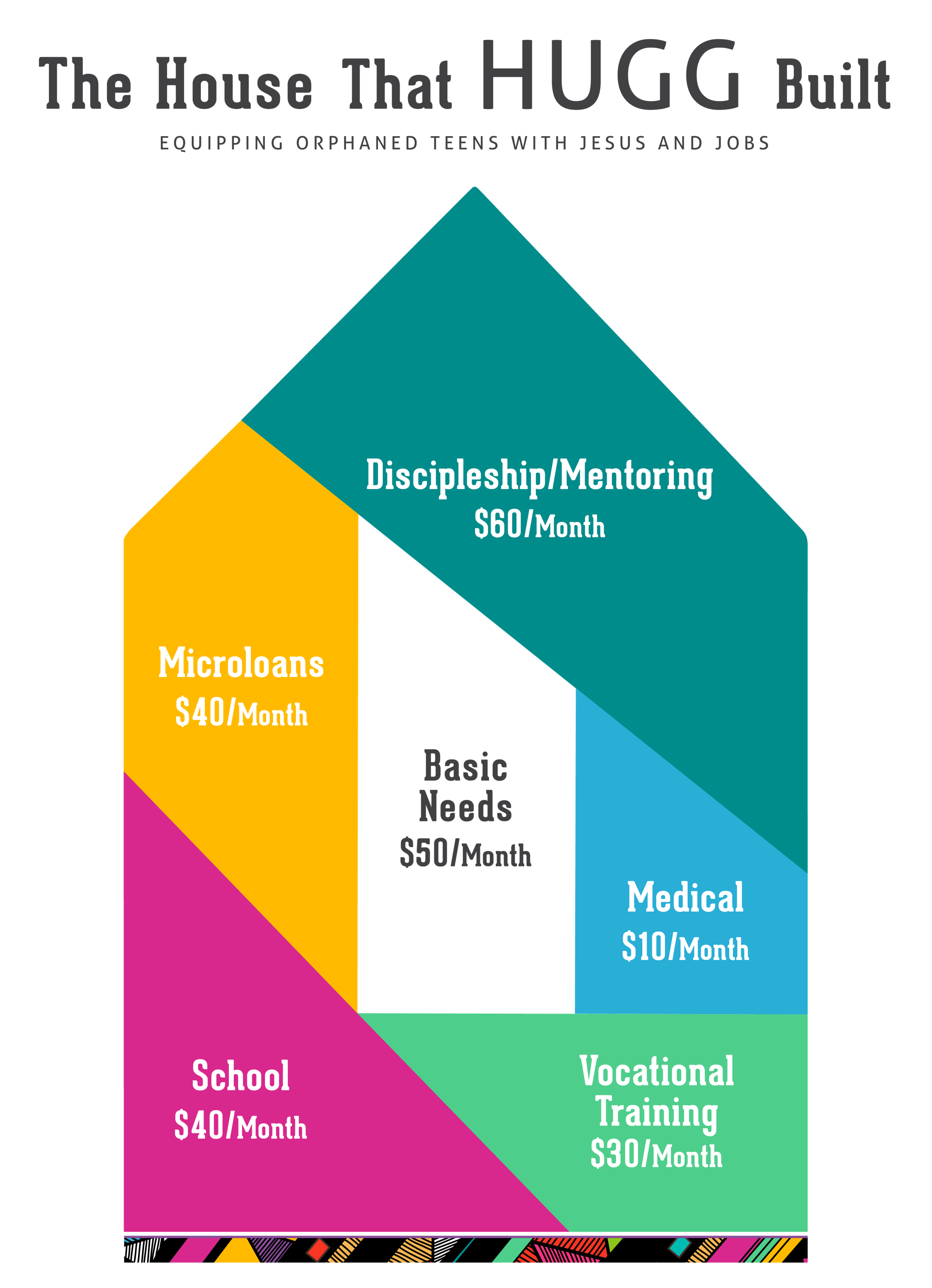 Orphan prevention BEGINS by developing orphaned teens into godly young Men who will provide for their future families and lead their future communities.


When you support our Teens in Transition program, you are helping create strong young men who will grow to become responsible workers, fathers, pastors, and leaders. By reaching the men, we help reach the women and children in their spheres of influence. Our long-term goal is to break the generational poverty that leads to poverty orphans.

Haiti is currently in crisis and we are responding to these dire circumstances by asking for support. While the sale of HUGG products brings in revenue to provide fair wages, it is your financial gifts that grant our Haitian Teens in Transition the ability to continue their program despite the hardships their country is facing.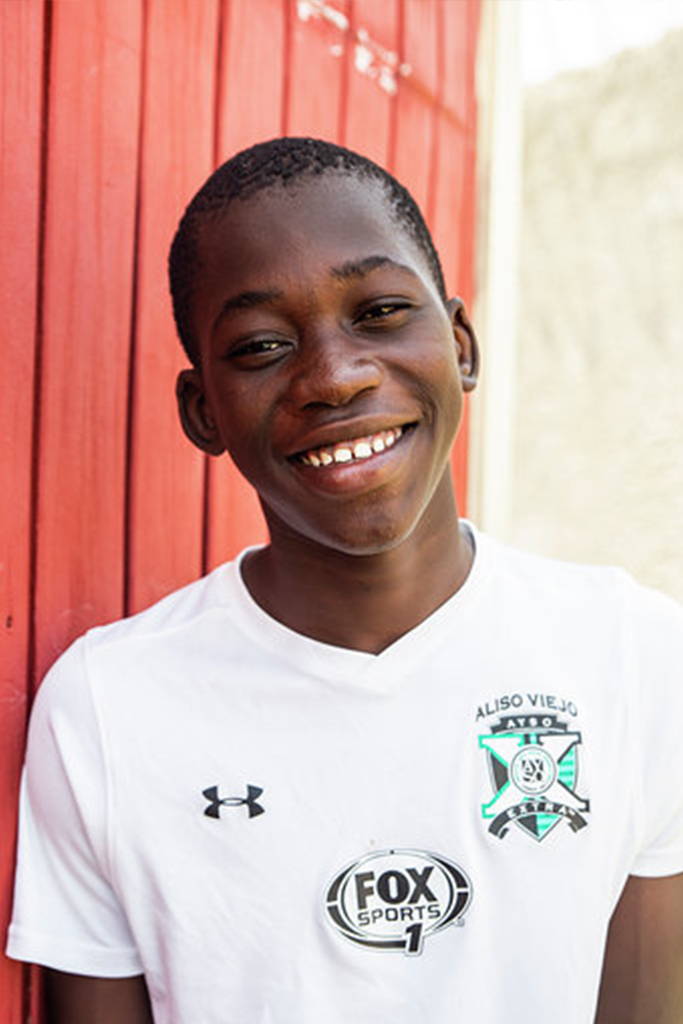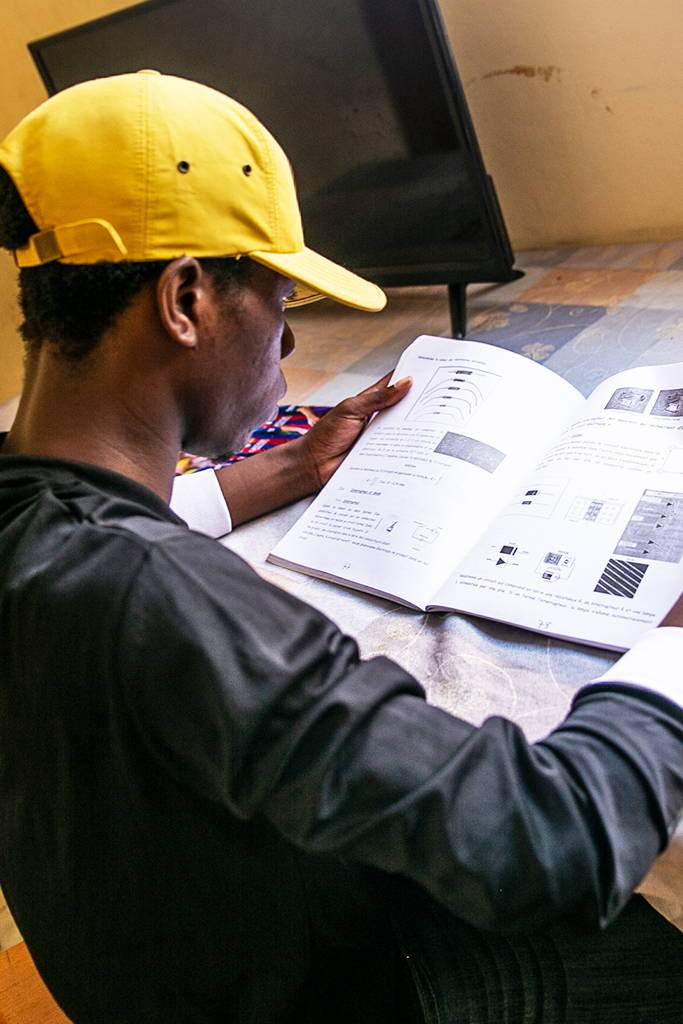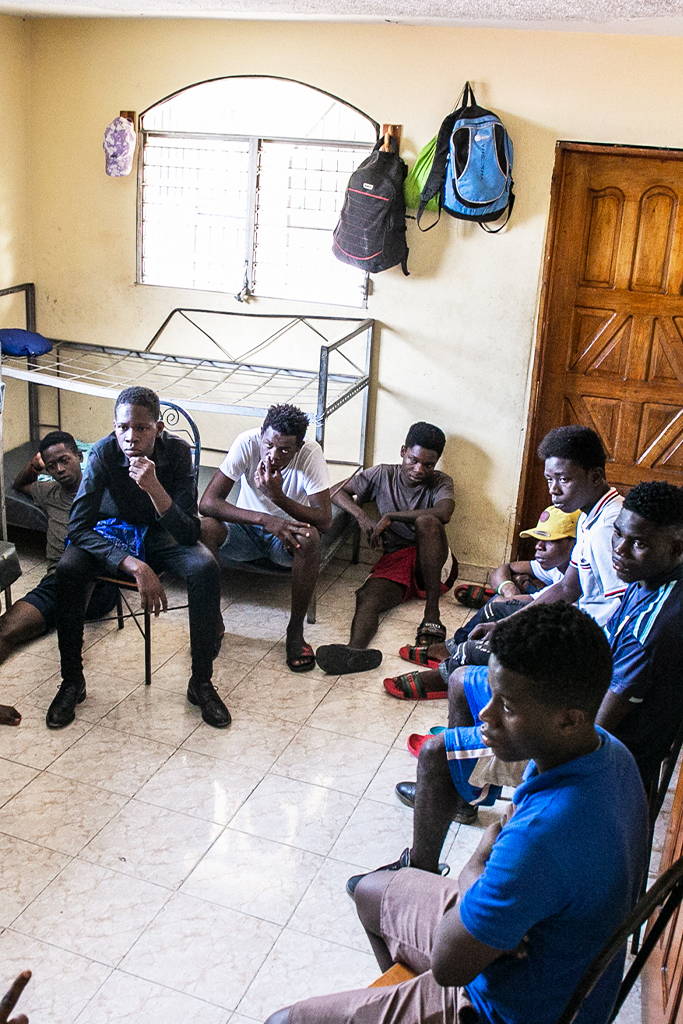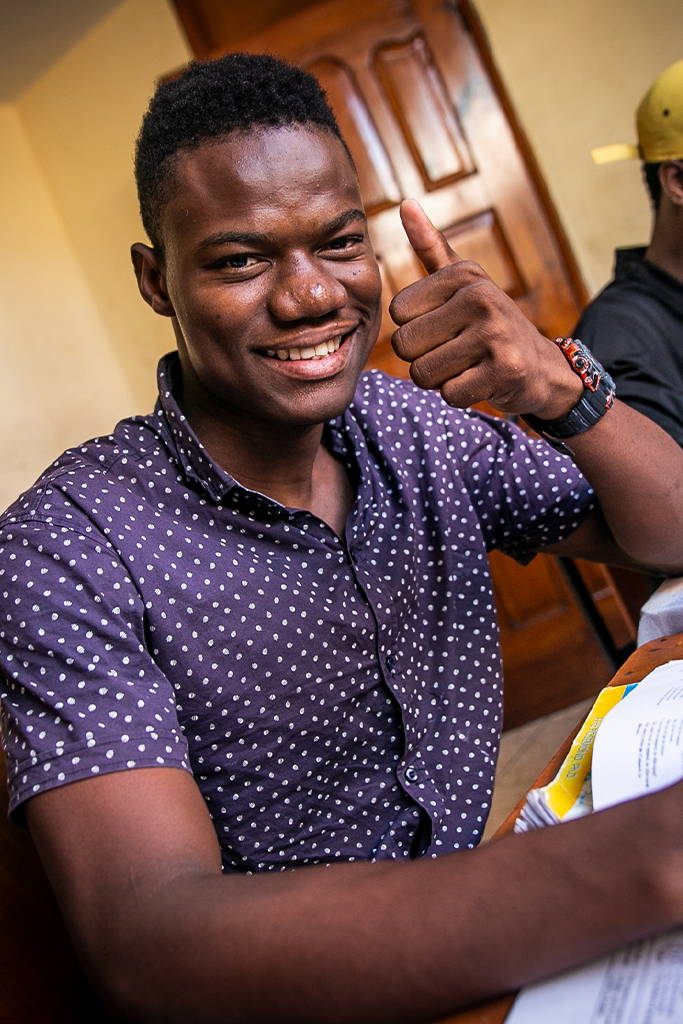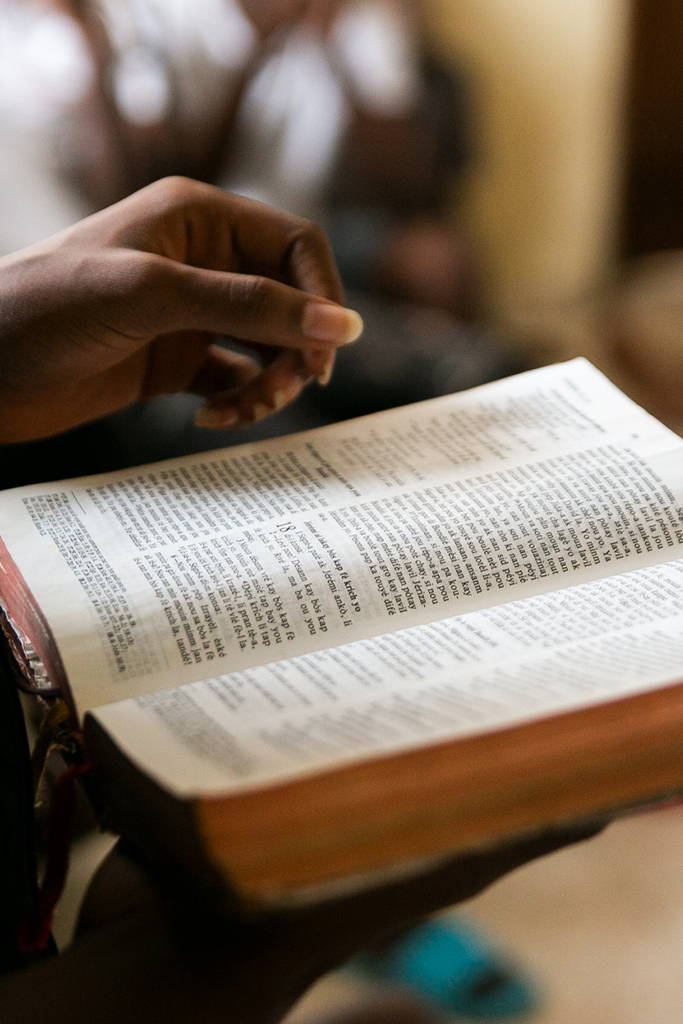 YES, I WANT TO PARTNER WITH HANDUP MINISTRIES AND MAKE A POSITIVE SOCIAL IMPACT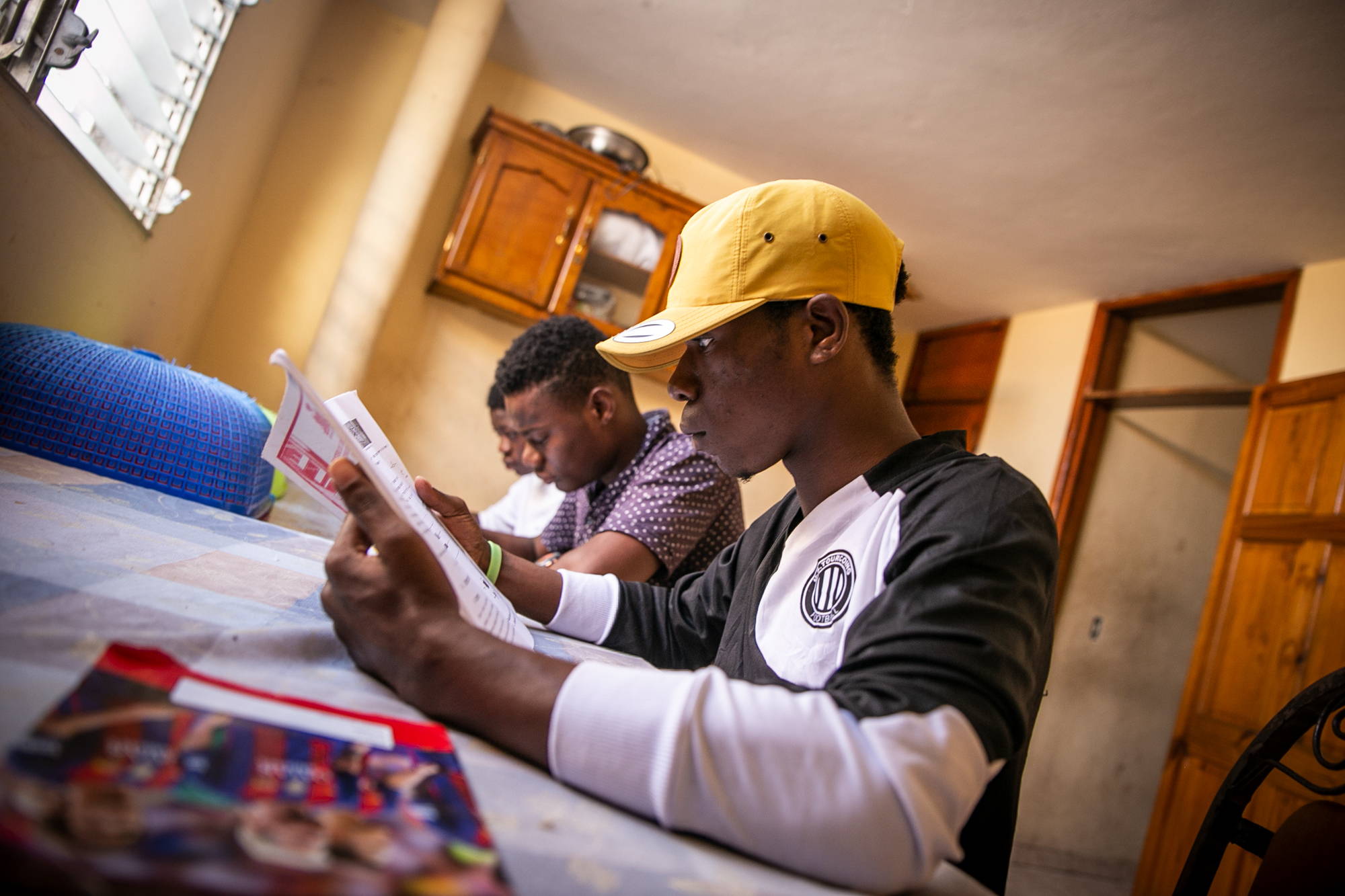 HandUp Ministries harnesses the power of both Jesus and jobs through our Teens in Transition program (TnT). This 2-year program consists of 4 Pillars:
Introduces spiritual role models
Equips teens with Christ-centered truths
Fosters a community of men who encourage one another

Empowers young men to grow from an orphaned boy to that of a responsible and productive citizen in his community
Teaches faith-based money management

Provides future, long-term stability

Promotes a desire to give back to those in need

Results in positive economic impact on the community



Equips teens with transferable job skills

Positions youth to move toward independence

Evokes feelings of dignity and stability

Serves as a catalyst for growth, responsibility, and maturity



Provide two years in a transitional apartment
Complete high school education
Provisions such as day to day needs and food
Stipends for chore completion

MEET OUR TEENS IN TRANSITION: